Institute of Graduate Studies & Research
The Institute of Graduate Studies and Research (IGSR) was established in 2013 after the Southern College was upgraded to the status of Southern University College in 2012. Its primary objectives are to establish a range of graduate study programs and embark on relevant research agenda to meet the local and national needs. Its mission is to meet the challenges of regionalization and globalization by setting up appropriate and relevant graduate programs, and pioneering studies in social sciences and humanities.
The IGSR consists of the followings:
1. Graduate Studies Unit
2. Research Unit
Postgraduate Programmes Fee (PHD)
Postgraduate Programmes Fee (Master)
The Graduate Studies Unit
The Graduate Studies Unit is in charge of establishing, reviewing, and assessing post-graduate programs in Southern UC. It will work closely with related departments/units to ensure the rigorous standard of admission, assessment, and evaluation of graduate programs.
As far as home-grown post-graduate programs are concerned, we have been able to complete and receive approval from the Government-approval agency, MQA, to start the MBA program. This is the first Master's program at Southern UC and we proudly label it as SOUTHERN MBA, which started in 2015. Currently, we also offer other Postgraduate programme under Doctor of Philosophy by research, Master's degree by research and Master's degree mix mode (70% research and 30% coursework). Please click Postgraduate Programme link for further details on the programmes.
Research Unit
The Research Unit is responsible for administrating research activities among academic staff and graduate students. It acts as a platform to coordinate research funds and conference financial assistance.
The established research centres are Center for Malaysian Studies, Center for Business and Economic Research, Center for Computing and Electronics Engineering and One Belt One Road and China Studies Centre.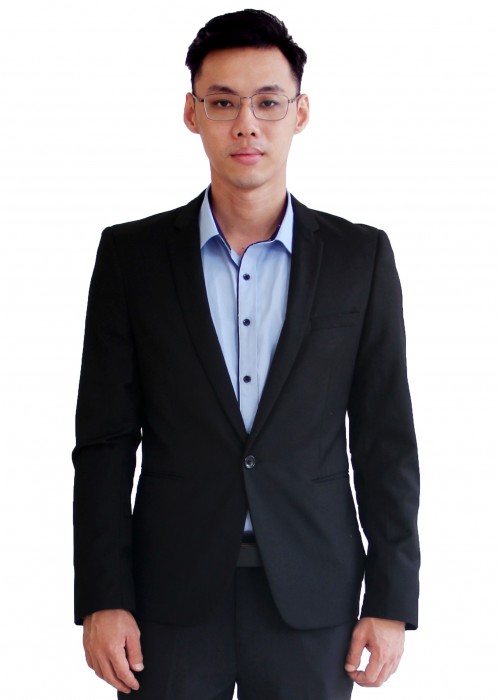 Asst. Prof.
Dr. Lim Wei Jer
Deputy Dean of Faculty
Institute of Graduate Studies & Research
Assistant Professor