Johor Bahru, also known as JB, is the southernmost city in Malaysia and also the capital of Johor. It is the 2nd largest city in Malaysia with more than 2.7 million inhabitants. There's never a dull moment living in JB. There are many places to explore and to enjoy your meals. People can also enjoy the convenience of public transport while travelling around JB. Students who study at Southern UC can also enjoy the dynamic campus life.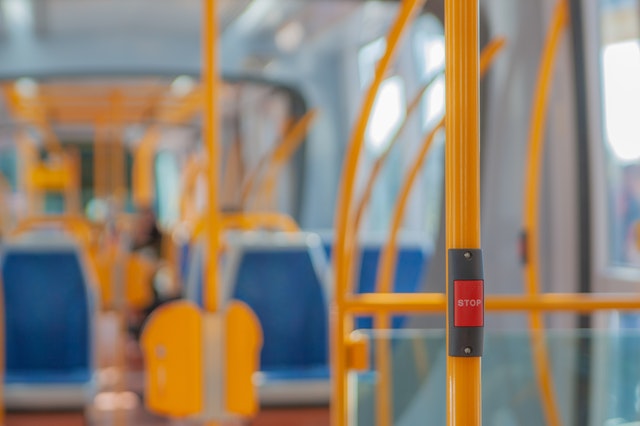 Public Transportation
You may get around on foot in heart of the city but the best option would be to drive or take a taxi. You can easily get into a private car by calling Grab Car. The other option is by bus. There are many bus stops along the road in JB.

Shopping in JB is a treat. You can easily find shopping malls everywhere in JB. Shopping complexes such as Johor Premium Outlet, Aeon Tebrau City, Mid Valley Southkey, City Square JB and Paradigm Mall, are some of the malls you can find designer brands as well as local and independent brands. Indulge yourself with the wonderful shopping experience in JB.
Local Cuisines
JB is also famous for its mouth-watering cuisines. You can find many places to have your meal. Not only will you be able to find very authentic local dishes in JB, but also other cuisines such as Japanese, Western, Korean, Taiwan and other exquisite cuisines to satisfy you taste buds.