Southern University College (also known as Southern UC) is the first non-profit higher education institute in Malaysia.
Over the years, we are grateful that our directors and governors from Southern UC and leaders of the Johor Chinese societies have participated in many of our fundraising events. Through the persistent support of the Chinese community, Southern College had successfully upgraded to Southern University College in August 2012. Southern UC is developing into the largest Chinese community funded University College in Malaysia, and we are applying to upgrade to a full-fledged university status since 2020.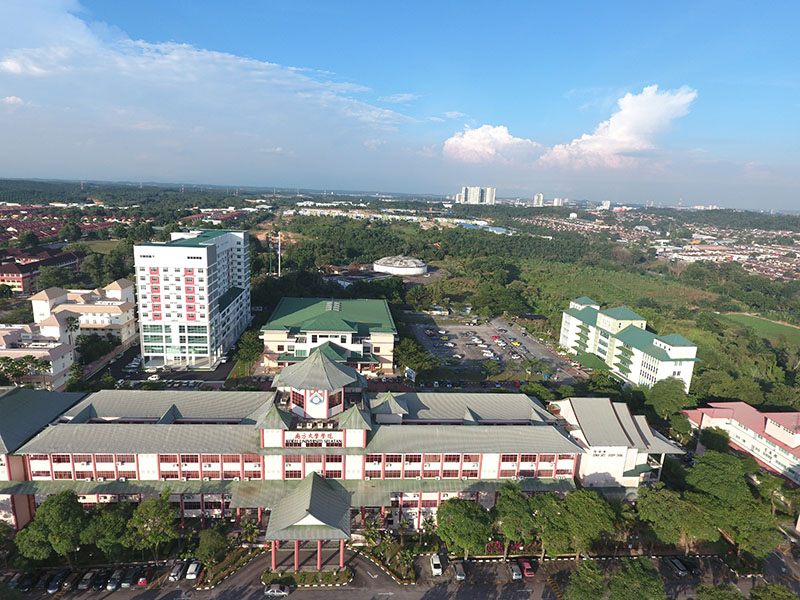 While preparing to upgrade to a full-fledged university, Southern University College has also made efforts in upgrading the software and hardware equipment, developing potential programmes and strengthening the teaching profession. Since the implementation of the Movement Control Order (MCO) in Year 2020, Southern UC had invested approximately RM500k for 4 new servers and relevant software and hardware facilities, to enhance the exiting e-learning platform in terms of infrastructure and speed improvement.
Southern Scholarships and Grants are also the important elements in attracting outstanding students to choose us for further studies. We also provide financial assistance for needy students to enable them to obtain tertiary education and to pursue their ambitions. In this respect, Southern UC has helped approximately 220 of students by disbursing RM 5M scholarship and bursaries since Year 2018.
We always strive towards providing high-quality education system and to ensure students can contribute to the country and society. Thus, Southern UC is in urgent need for the kind support and contributions from the philanthropists of various industries and communities in Malaysia.