School of Foundation Studies
School of Foundation Studies in Southern University College integrates a variety of fields such as business, management, administration, IT, science and other knowledge with qualified lecturers.
The Southern UC Foundation Programmes are 1 year programmes that prepare students with SPM qualification or equivalent to enter into undergraduate or home grown degree programmes offered by Southern UC.
The programmes provide students with a selection of core, major and elective courses that will enhance their academic knowledge in the respective areas of study and at the same time, develop their understanding and appreciation of other basic courses.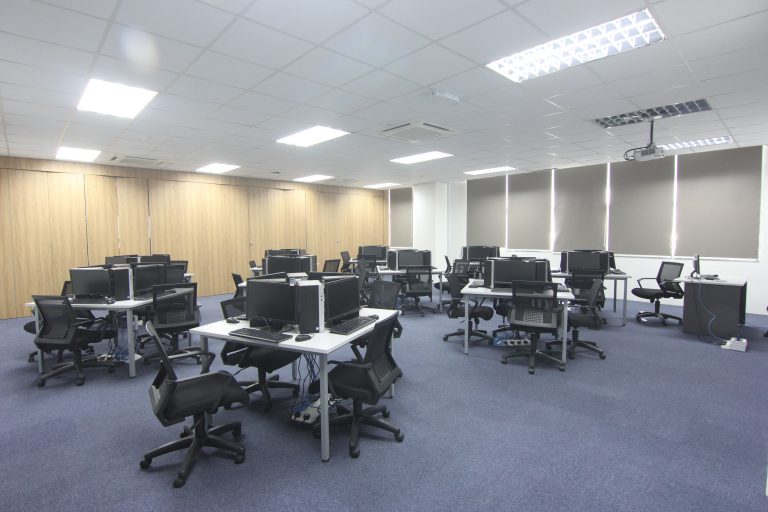 Our Objectives
To equip student with necessary foundation qualification in moving towards higher education achievement upon graduation.
To develop forward-thinking graduates that meet industrial need.
To create solid partnership with the industry by sharing breakthrough ideas and technologies that meet industrial needs.
To optimize the holistic well-being of the stakeholders.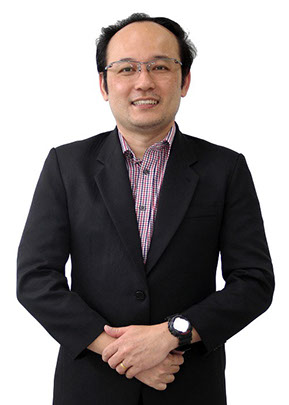 Asst. Prof. Dr. Law Chong Seng
Director
School of Foundation Studies
Assistant Professor
南方大学学院 Southern University College
Jalan Selatan Utama, Off Jalan Skudai, 81300 Skudai, Johor, Malaysia.
Southern UC Foundation Studies 南方大学基础学部