Department of Electrical & Electronic Engineering
Established in 2004, the Department has developed a reputation in teaching electronics engineering courses to diploma and degree students in the Southern region of Malaysia. The department has produced graduates that meet the needs of the country. To achieve this, the programmes are carefully and meticulously designed and reviewed from time to time to meet the standards set by EAC, ETAC, and MQA.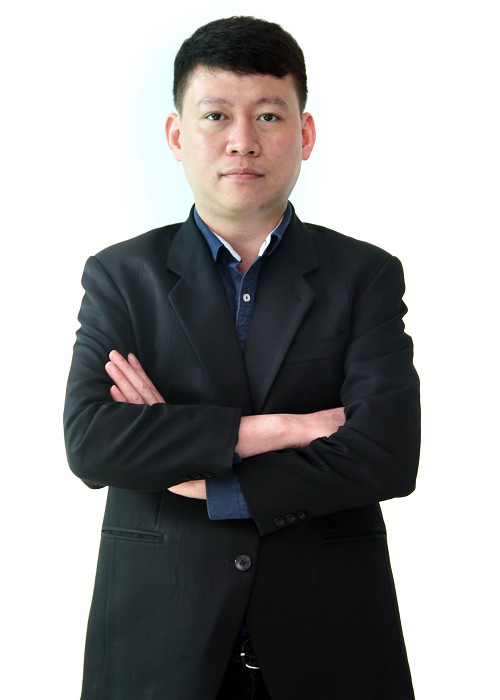 Head of Department
Head of Department, Lecturer
Department of Electrical & Electronic Engineering
We have good reasons for students to consider our diploma and degree courses.
Firstly, we have a strong team of teaching staff: they are either Professional Engineers (IRs), Chartered Engineer, PhDs or Masters. The academic staff have many years of teaching, research and working experience in diverse fields. Some of them even did their research in Europe and US! Secondly, we have up-to-date and excellent lab facilities: electrical and electronics laboratory, Printed Circuit Board 9PCB) laboratory, Automation Laboratory and computer laboratories that are worth over millions of ringgit. Thirdly, small class teaching method enables students to have a closer interaction with lectures. Fourthly, good teaching and learning environments.
With all these good factors, we promise to offer students a challenging, rigorous and high-quality education.
Hope to see you in the near future.