Tan Sri Dato' JC Chang Museum & Art Gallery was setup with the donation from Tan Sri Dato' Chang Joo Chiang, a famous educational philanthropist of Malaysia. Inside the Museum & Art Gallery, there is a University History Corridor, an Art Gallery, and a storehouse of various cultural and historical relics. Cultural and artistic exhibitions are often held here to spread culture and promote cultural exchanges between local and foreign artists. All these are destined to contribute to the society.
This Museum & Art Gallery was established in 2009. It is the only exhibition space in community-based higher educational institutions in the country for both local and foreign artists to display their masterpieces. The Museum & Art Gallery is active in promoting the traditional culture of the country and exhibiting the individuality of contemporary art, as well as striking a balance between the two.
The Museum & Art Gallery is playing the role of communication between human and human, human and art, human and culture, as well as human and space. It is a symbol of the convergence of cultural depth and artistic quality, also a cultural landmark of the collaboration of Southern Malaysian artists and the modern community folks.
Southern History Corridor
Prof. Tay Lian-Soo's Arts Collection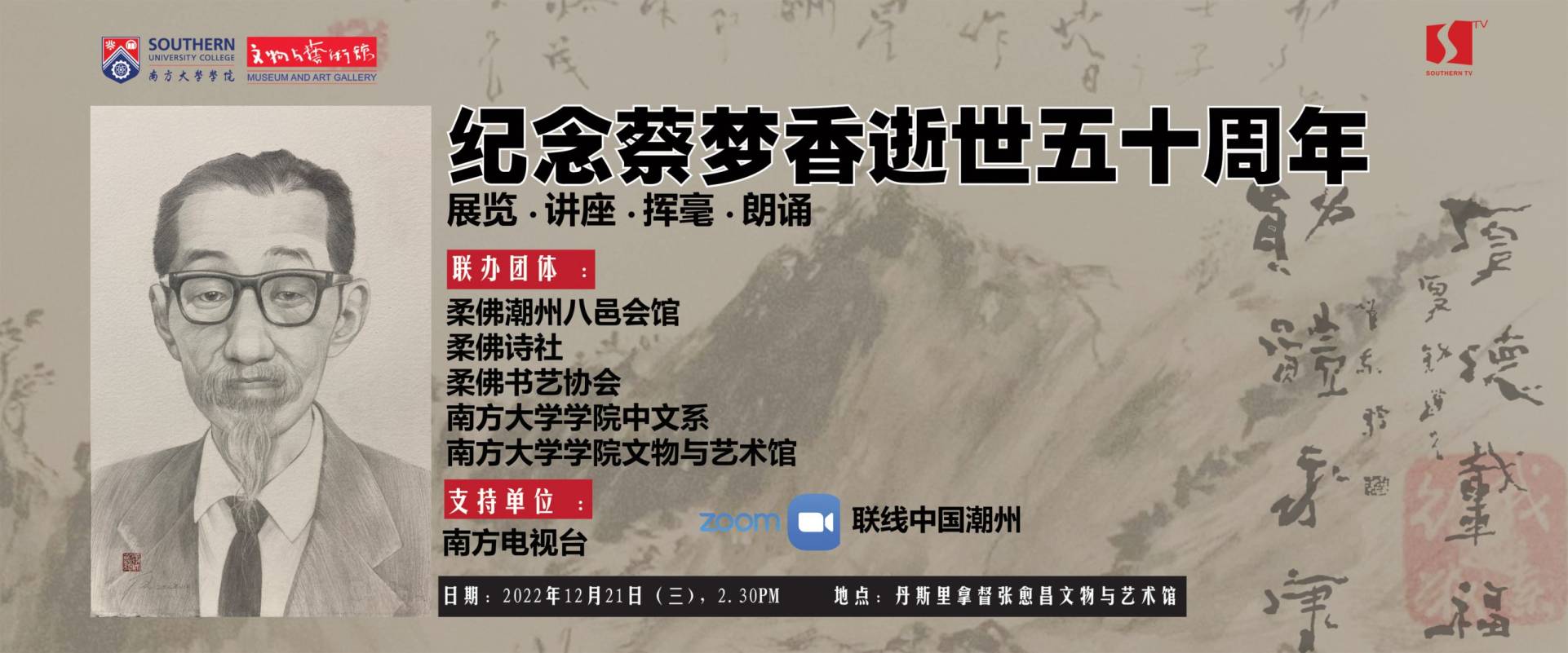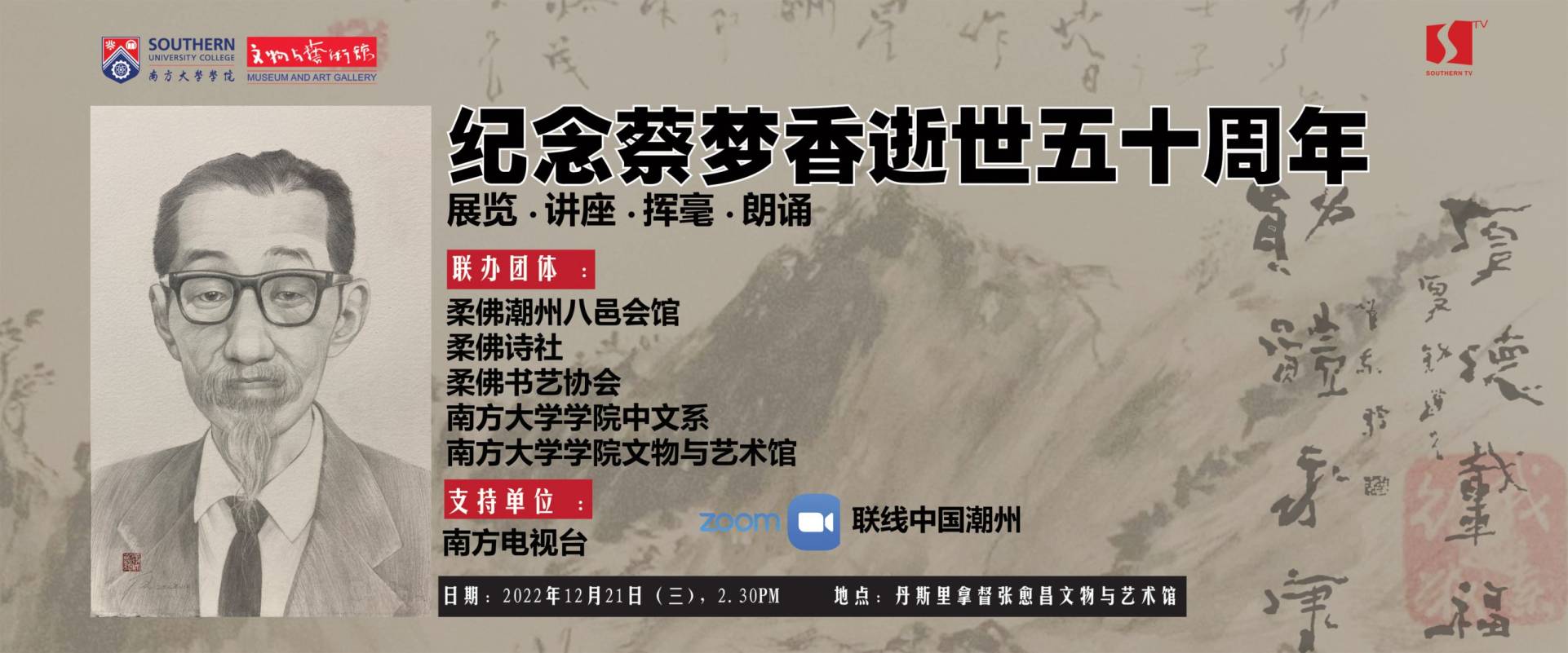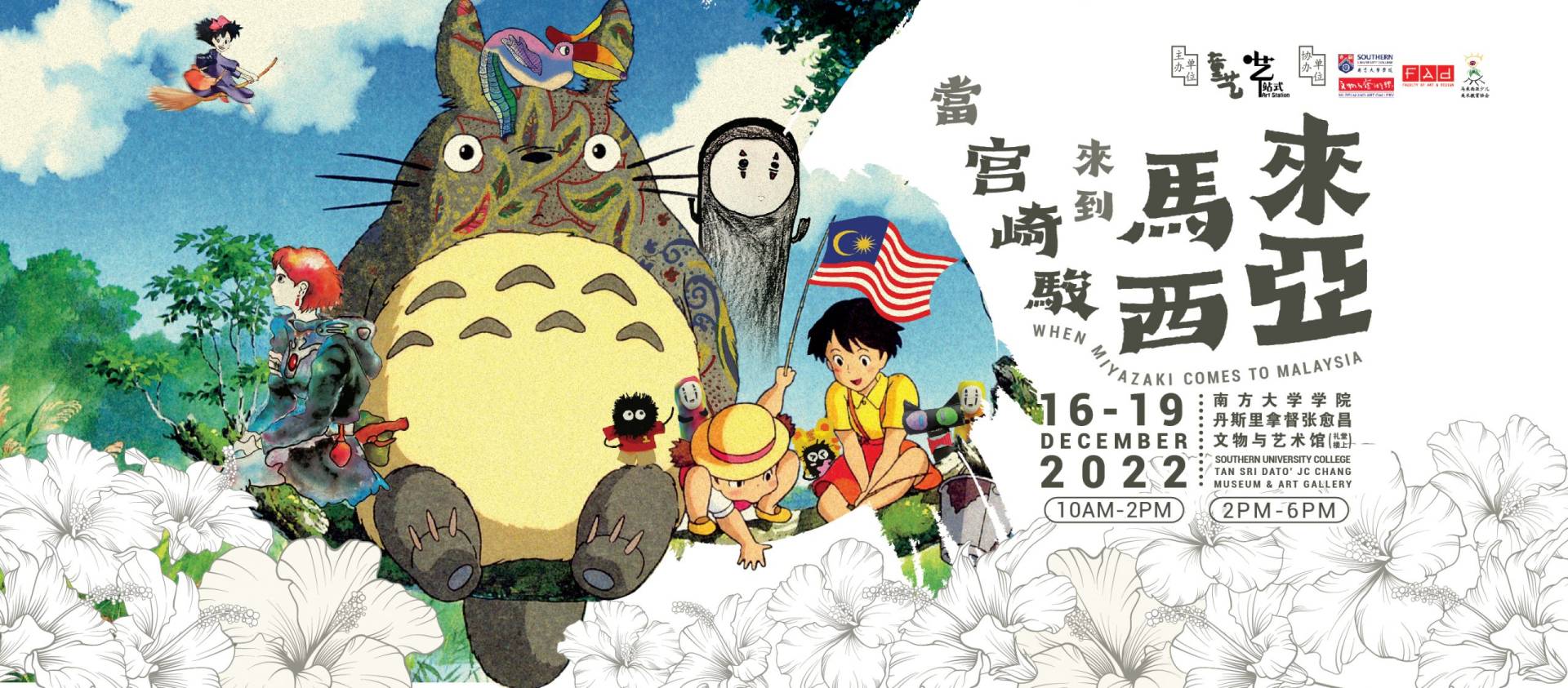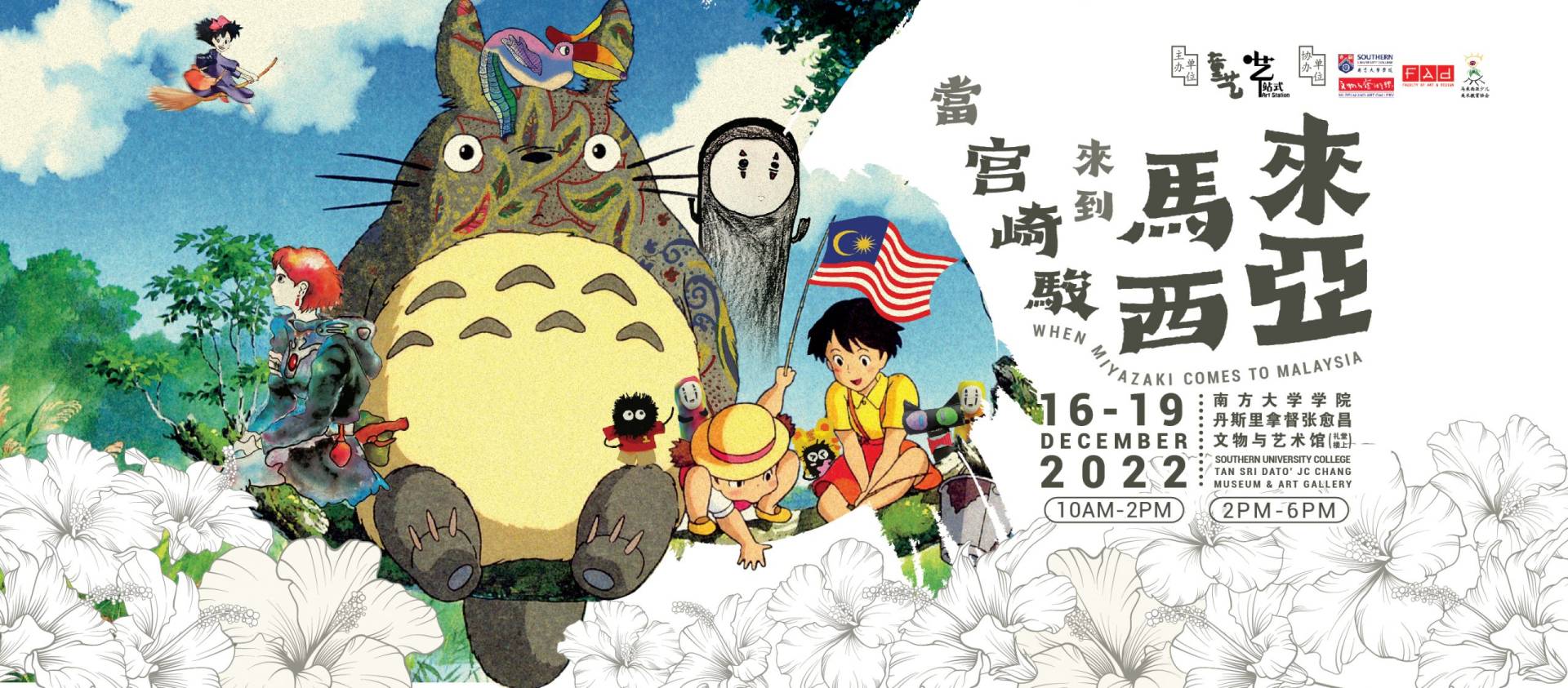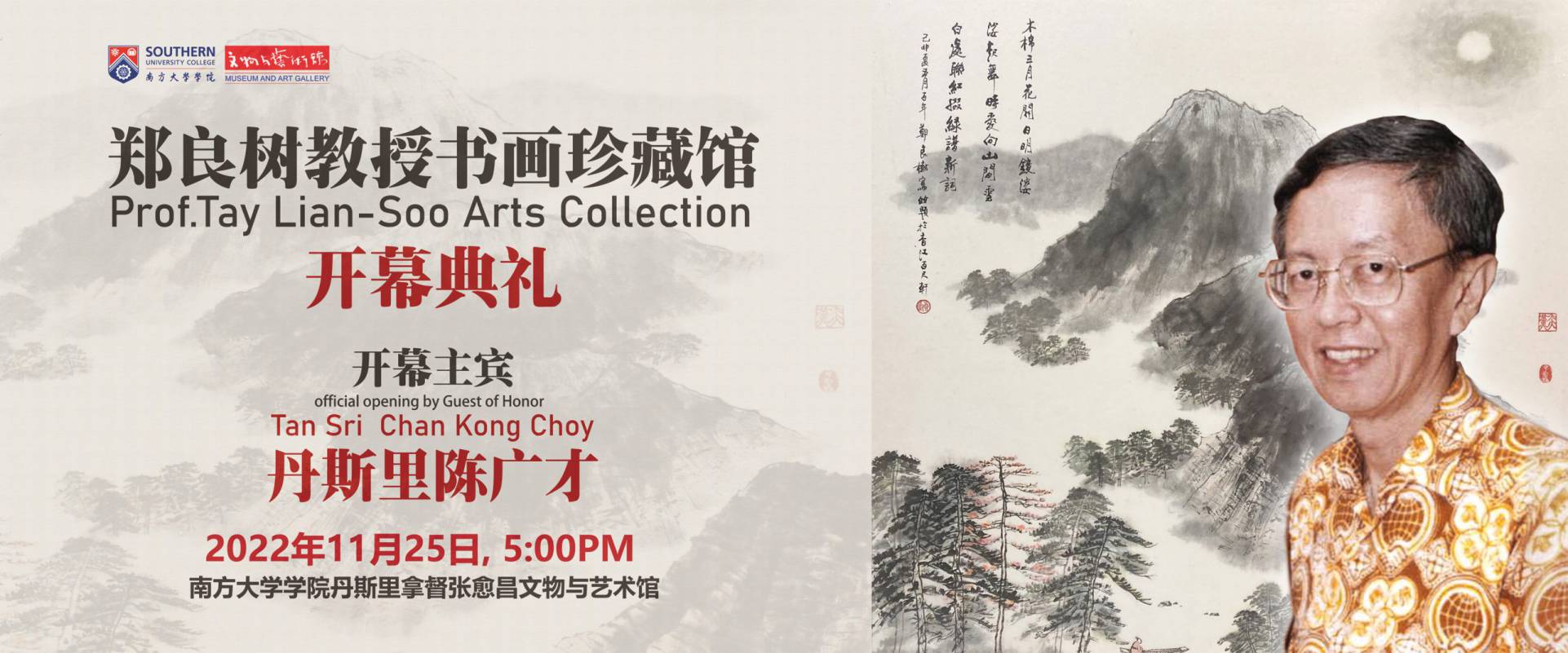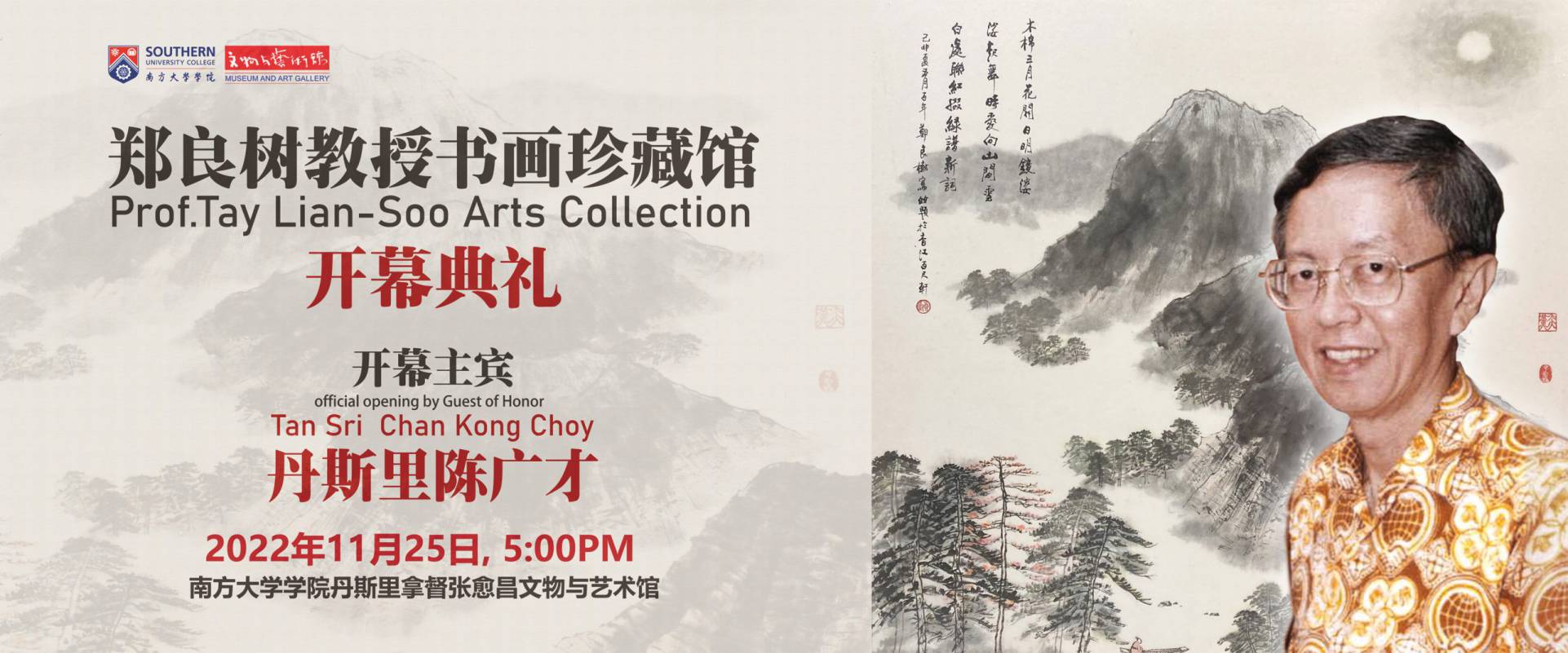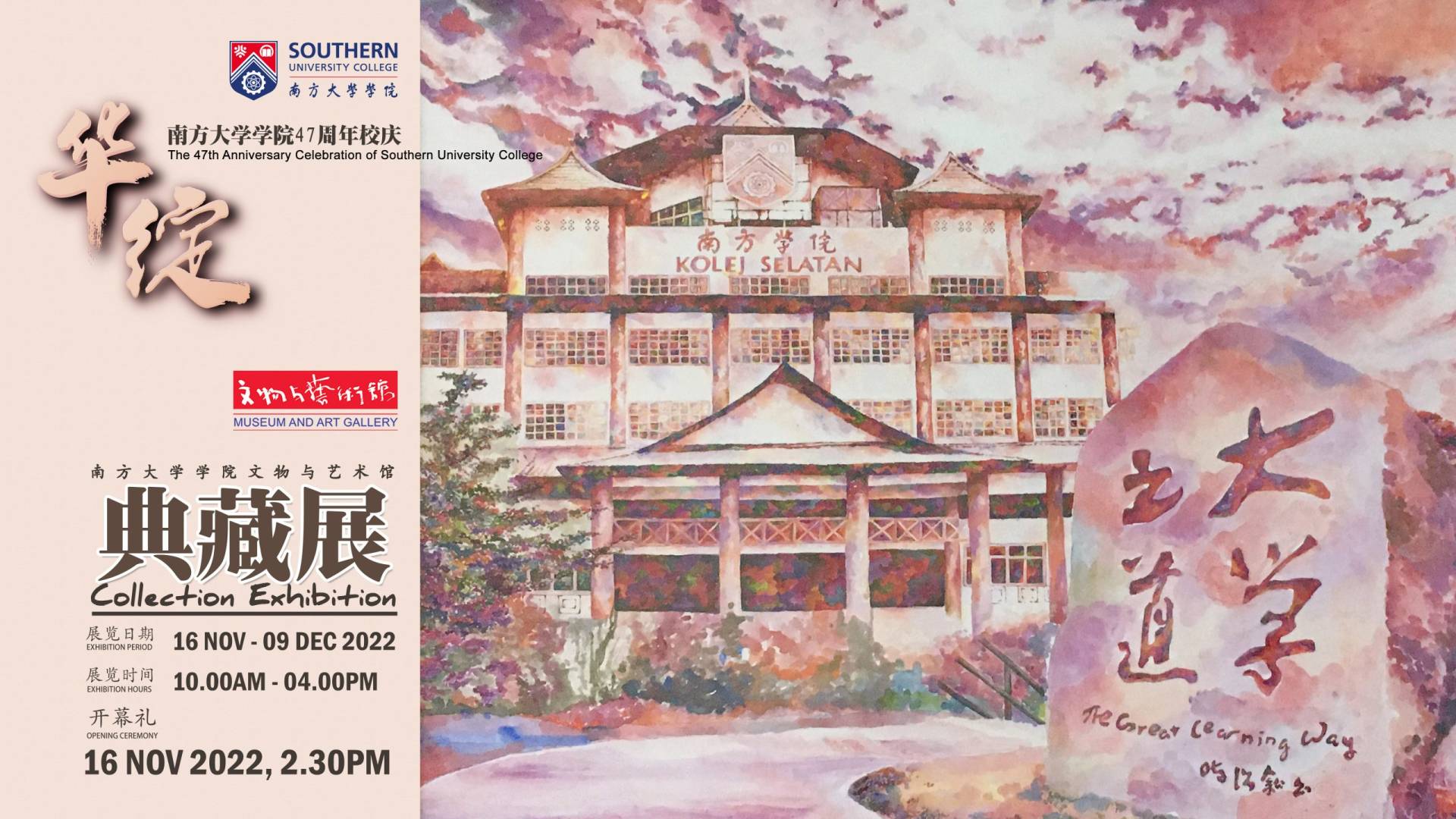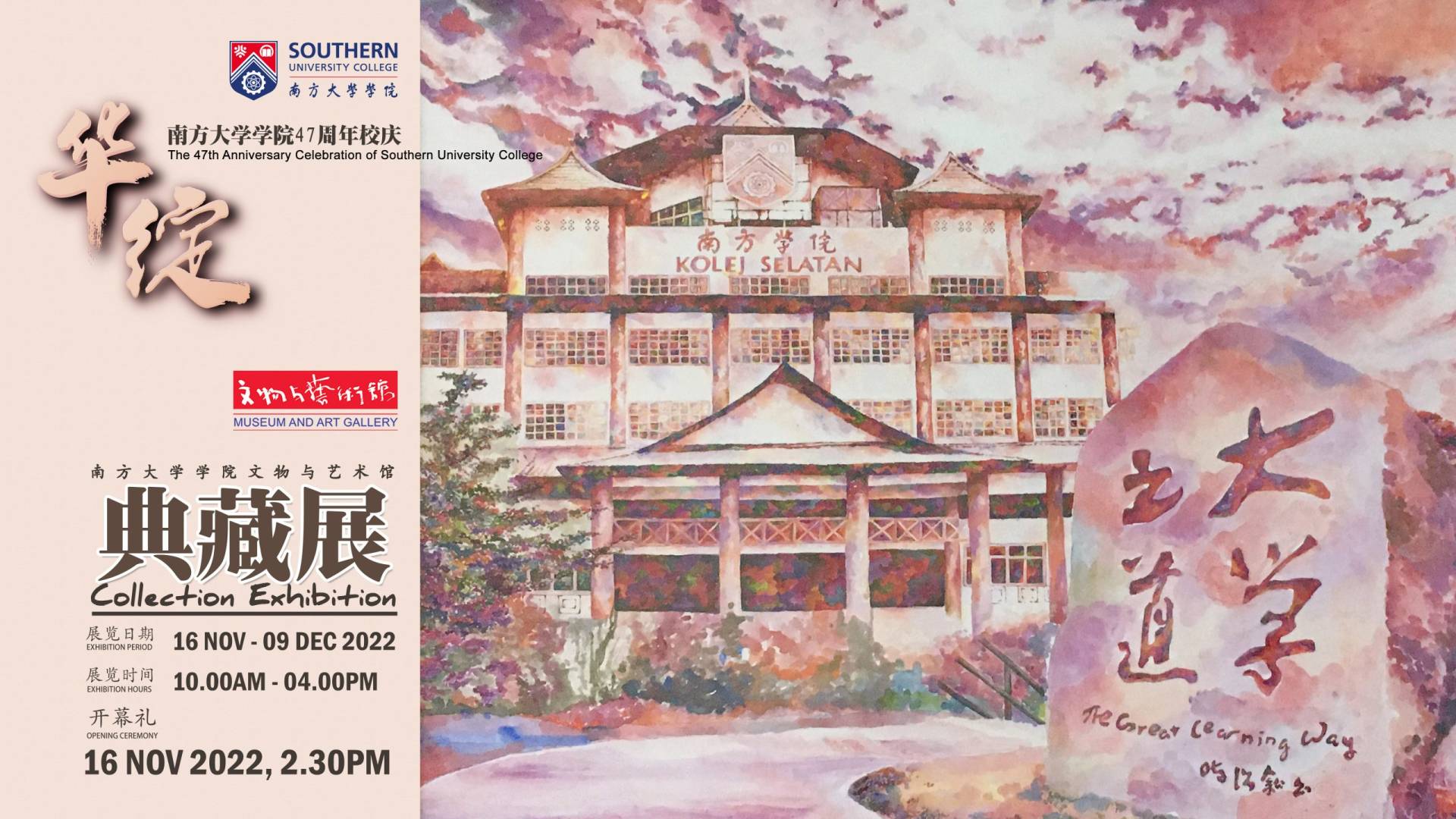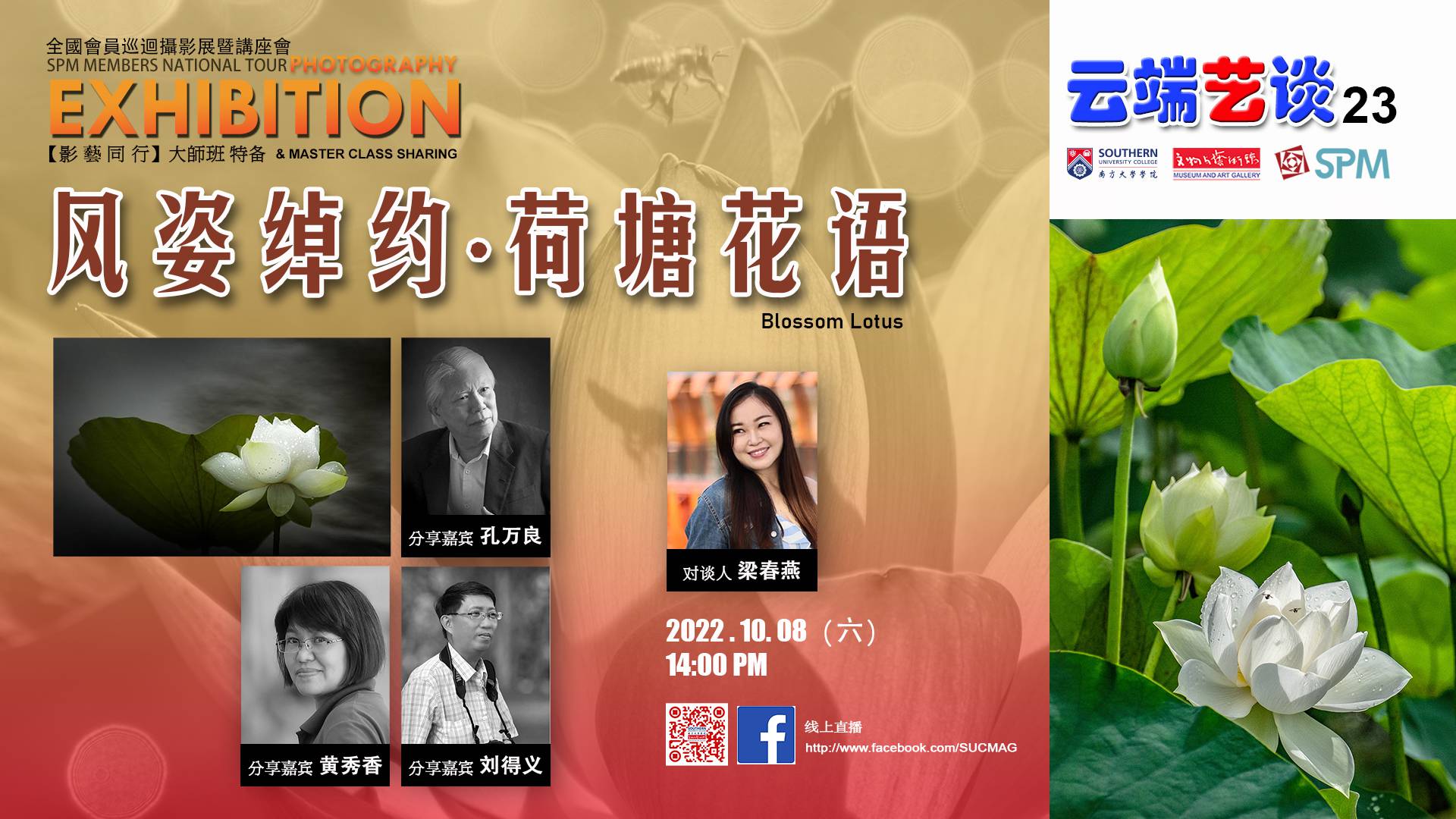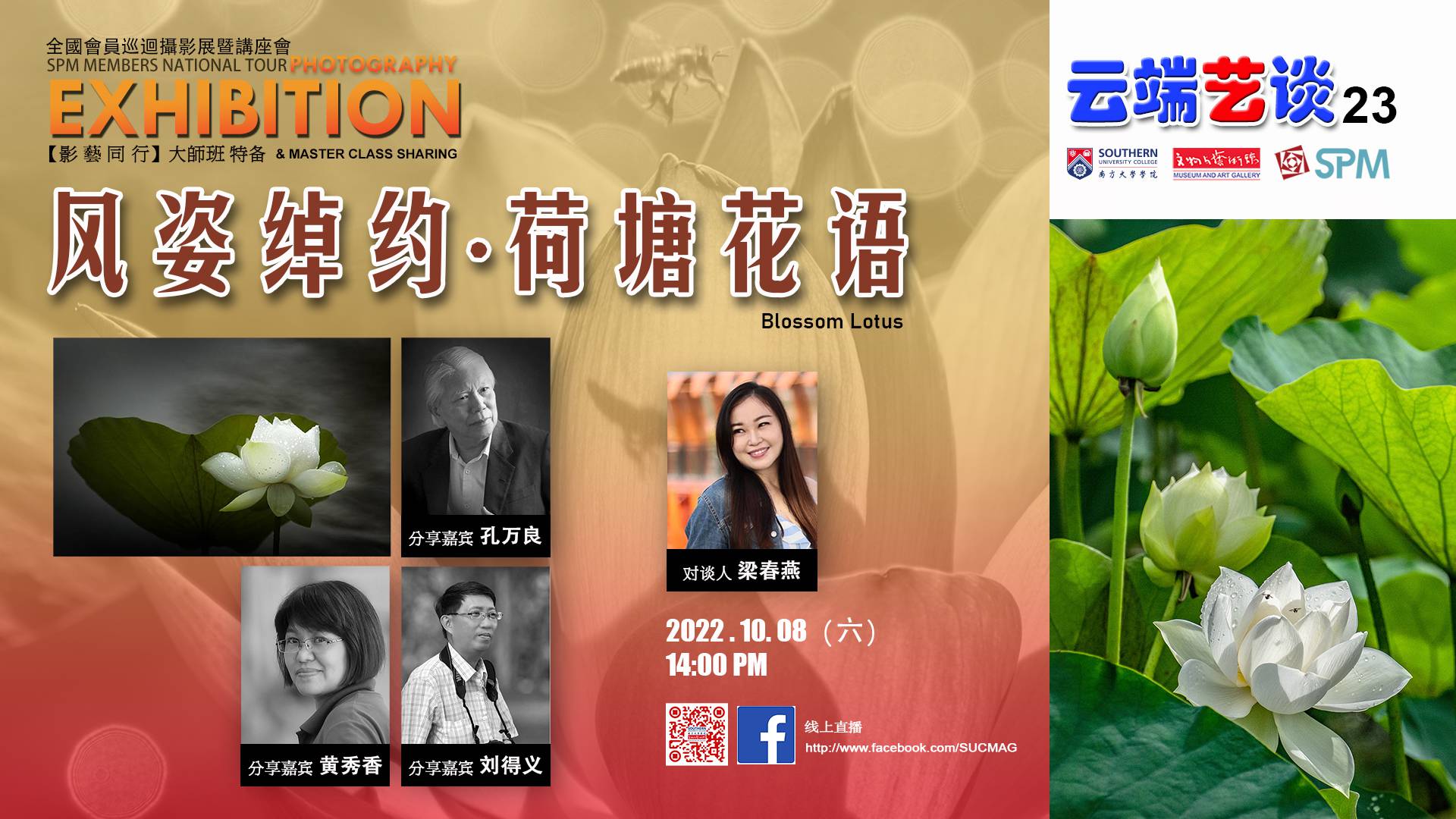 Backdrop 187 x81_纪念蔡梦香逝世五十周年
當宮崎駿來到馬來西亞_FBCoverPicture_820pxX320px_Design_FA-01
Backdrop_Prof Tay Lian-Soo Arts Collection _187 in x 81
1920x1080_POSTER_MLK_LTG_SHW

Contact Us
Facebook Page:
Tel : +607 5586605 (Ext.165)