The faculty of Engineering and Information Technology (FEIT) is a faculty within the Southern University College (Southern UC). It was established on August 12, 2012 after Southern College (SC) was upgraded to Southern UC. The history reaches back to two decades ago, when the Department of Computer Science was first established in 1991. The Department of Electrical and Electronic Engineering was established in 2004. These two departments were then integrated and renamed as the School of Engineering and Information Technology (SEIT) in March 2006.
学院坐落在充满葱郁树林校园的主楼二楼。目前,40%的学术人员拥有博士学位,专攻各个工程领域。
本院拥有多年丰富教学经验的师资及与时并进的设备。课程亦受MQA(大马学术鉴定机构)及EAC(工程资格鉴定理事会)的承认。
愿景使命
在反映我们社会责任的专业框架中,通过教育、研究和奖学金,将学院独特地定位为工程和计算机科学创新和卓越的领导者。
为了教育工程和信息技术行业的下一代领导者,让他们可以将知识用于社会。
目标
FEIT在成立时设定了以下目标:
1. To provide high-quality and all round education in engineering and information technology
2. To produce competent engineers and IT professionals capable of dealing effectively with sophisticated engineering and IT problems.
3. To promote innovation, commercialization and entrepreneurship in the field of software and electronics engineering development.
4. To help the country in achieving its goal as a developed country in terms of the number of professionals in the fields of engineering and ICT.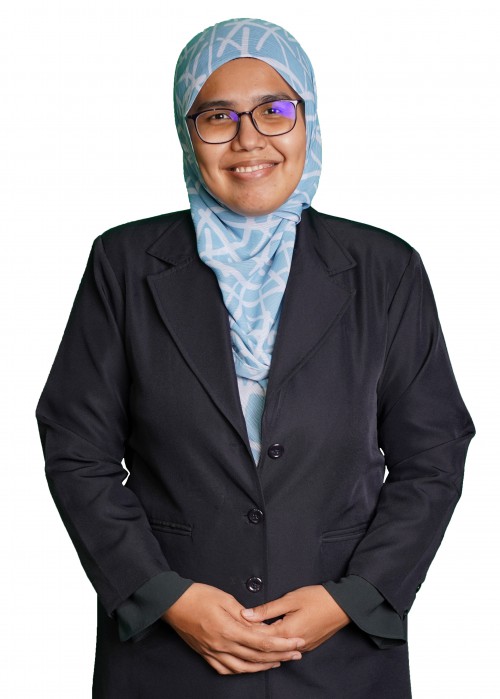 Asst. Prof. Dr. Nur Dalilah Binti Nordin
学院院长
工程与资讯学院
助理教授
Department of Electrical & Electronics Engineering